The Perfect Year-Ender for a Busy Year
29 December 2019
Geoff's Mobile Toilets and Showers have been very busy this year. Thanks to our clients who have given us their utmost trust in providing for their mobile toilets and shower needs. Some of the highlights include the events and activities wherein a lot of people experienced our premium service.
Geoff's Mobile Toilets and Showers has just had a busy few weeks with a variety of events.
From the Energy Breakthrough at Maryborough where hundreds of School Children from across Victoria gathered to be put through their paces to keep their pedal cars competing day and night.
To the G.V.B.R. where 4500 bicycle riders travelled the Great Ocean Road from Robe to Torquay, what a challenge Lavers Hill posed for the riders. At the end of the ride each day Geoff's Mobile Toilets and Showers were ready and waiting at the campsite to provide that welcome relief and a hot shower.
Shiny big Rigs are a popular at the Castlemaine Truck Show. With campers and visitors eyeing off their brilliance in the sunshine.
Then we were off to South Australia for horse racing..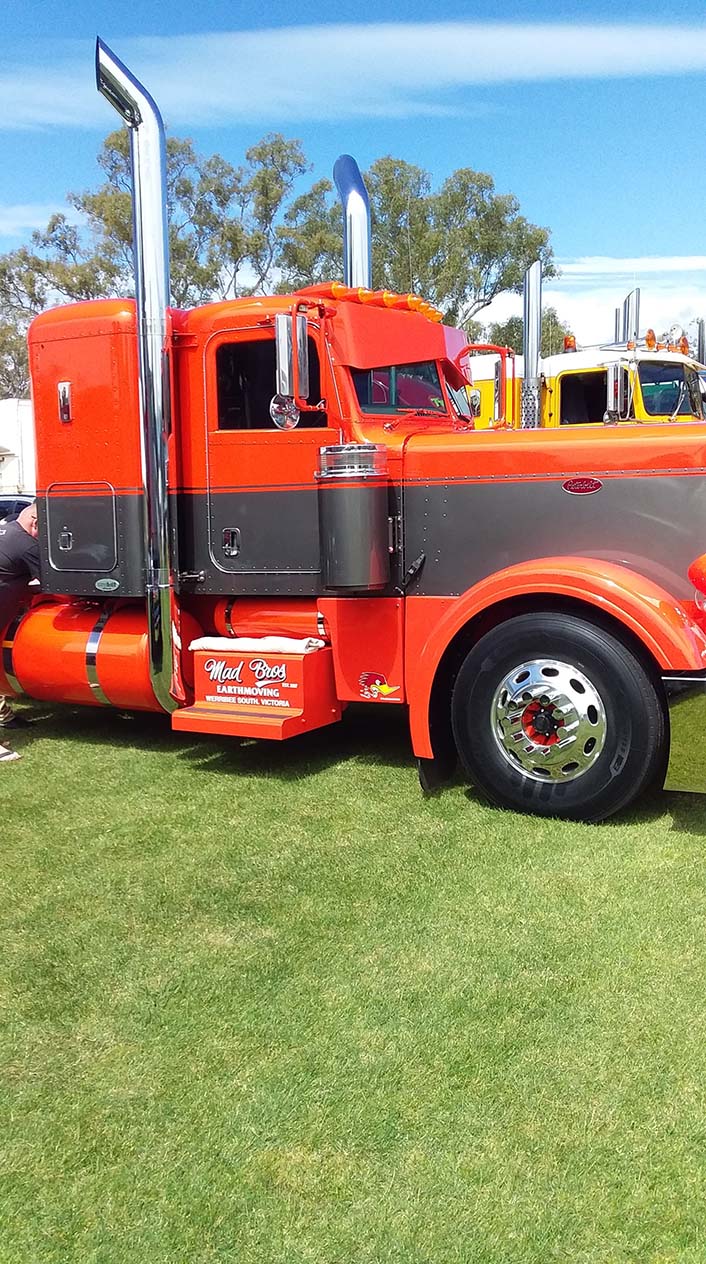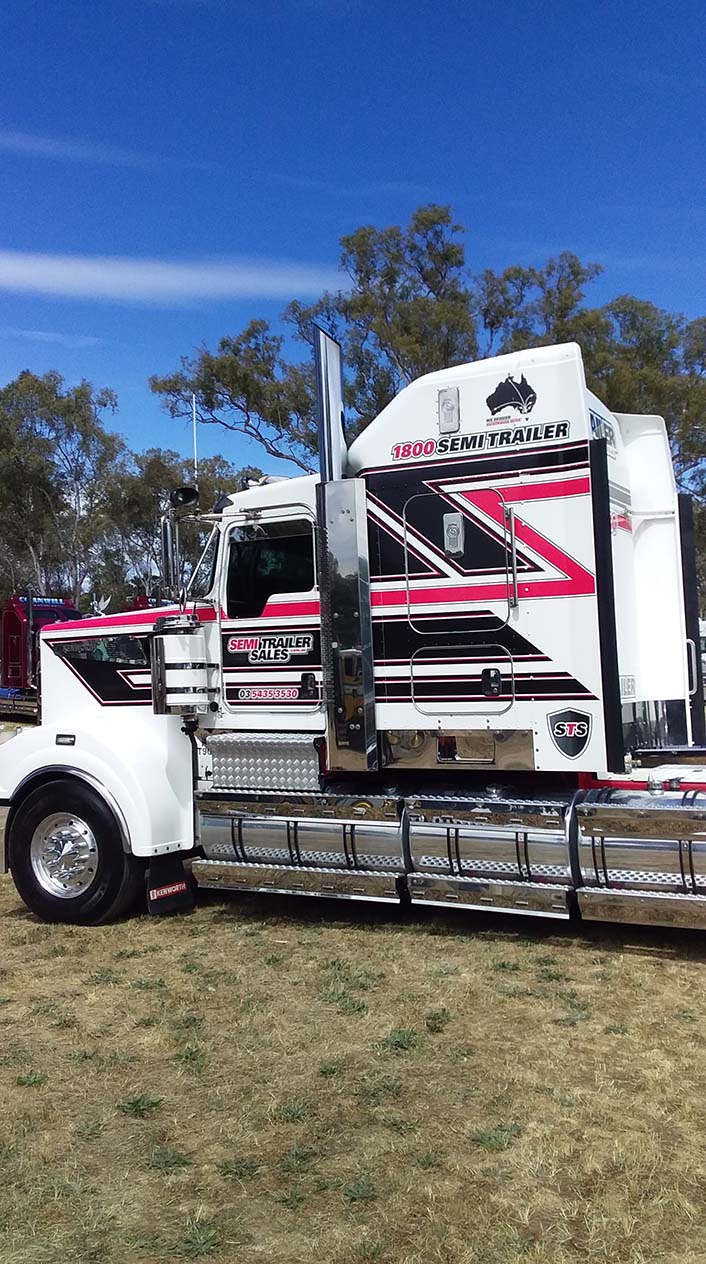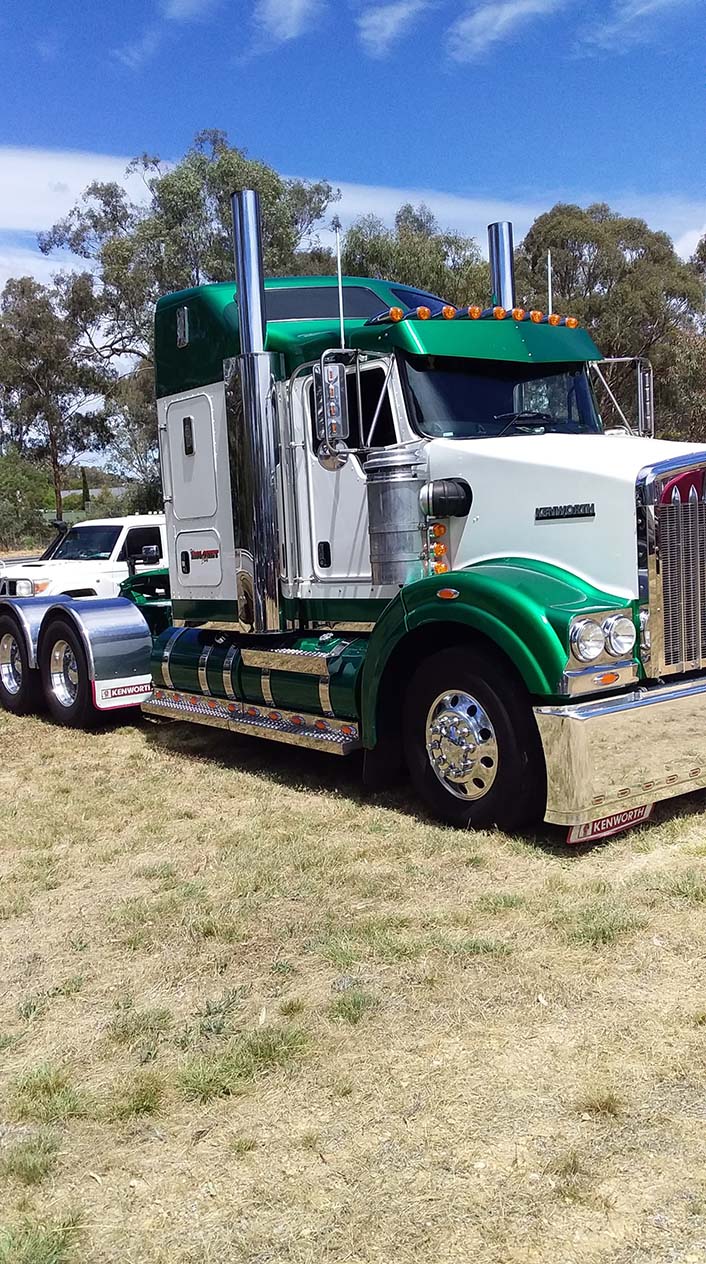 Geoff's Mobile Toilets and Showers travel to events all over Victoria, South Australia and Southern N.S.W to bring a premium solution to the needs of your patrons.
Looking forward to another busy and better year in 2020 as we continue to provide you with only the best there is in mobile toilets and shower rentals.
Geoff's Mobile Toilets and Showers promotes a premium solution for your toilet and shower requirements for all events and festivals whether large or small. We are here to ensure our patrons that we only provide well-maintained, very clean and sanitised mobile toilets and showers.